Choose to respect the environment by using controlled plant origin materials.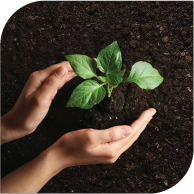 FORKit offers green products that do not pollute the environment, exclusively obtained from processes that do not include any additives and adhesives.
The disposable wooden cutlery comes from a 100% compostable and biodegradable resource.
If involuntarily dispersed in nature, disposable wooden spoon, fork or knife is able to dissolve, returning to the ground avoiding environment pollution.
Wood is the ecological material par excellence. That is why we have decided to offer a truly "organic" cutlery line: obtained only from natural birch wood, through a certified chain of custody.
The disposable cutlery in birch wood maintains its natural color, it is ecological and can be discarded with organic waste.
Details are described in the product sheet.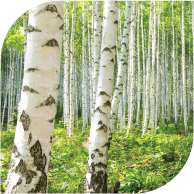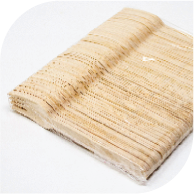 Our biodegradable cutlery is suitable for large retailers. We serve clients of collective, commercial and school catering.
FORKit compostable wooden cutlery complies with the most important international certifications:
GMP, Food Grade, FSC®, ISO 9001 and ISO 14001.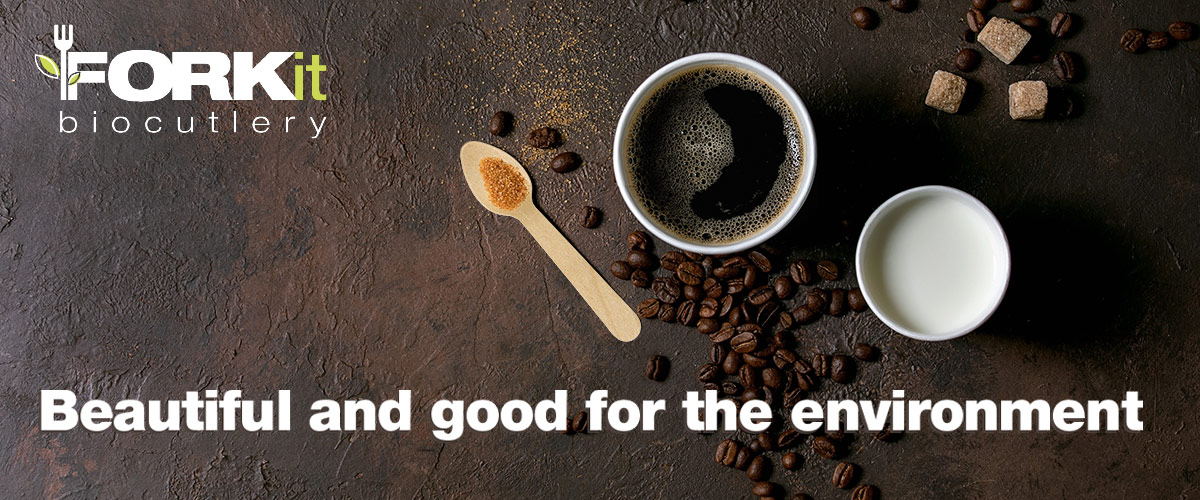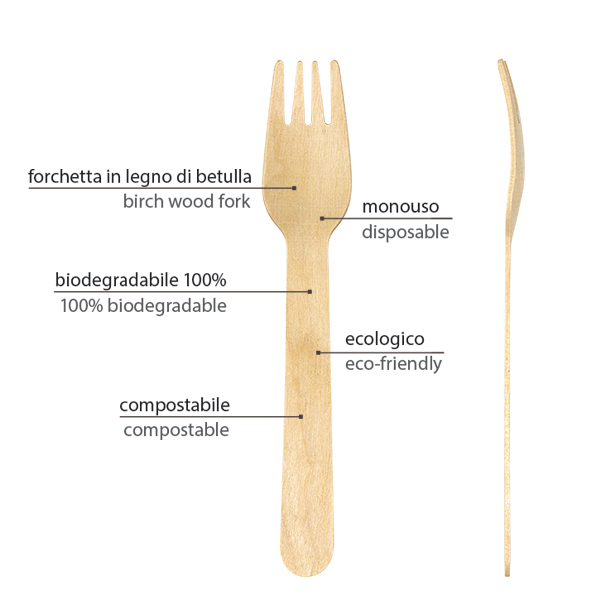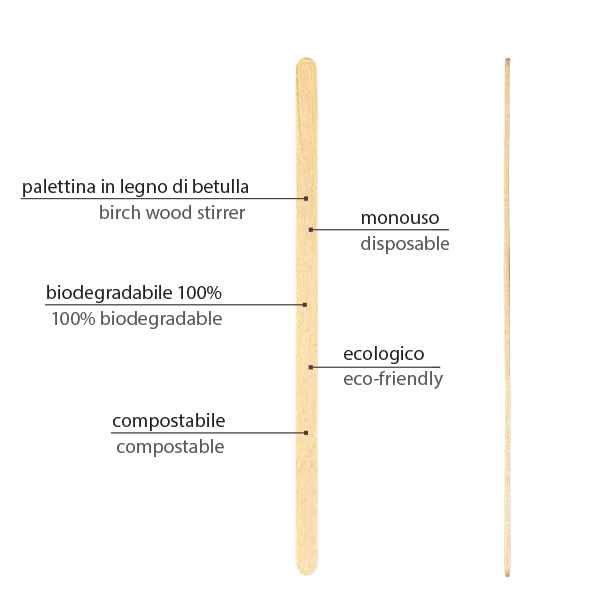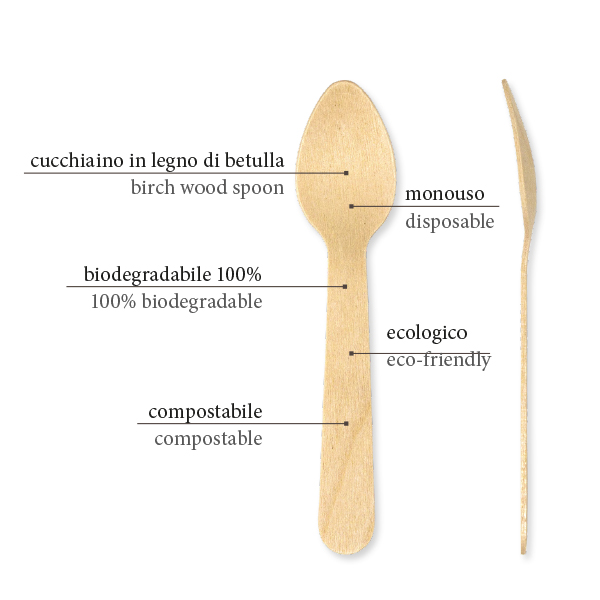 Wooden classic spoon
110 mm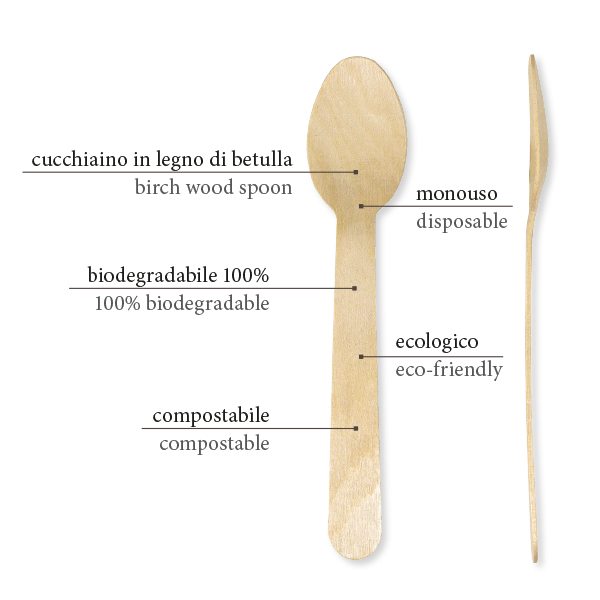 Wooden classic spoon
140 mm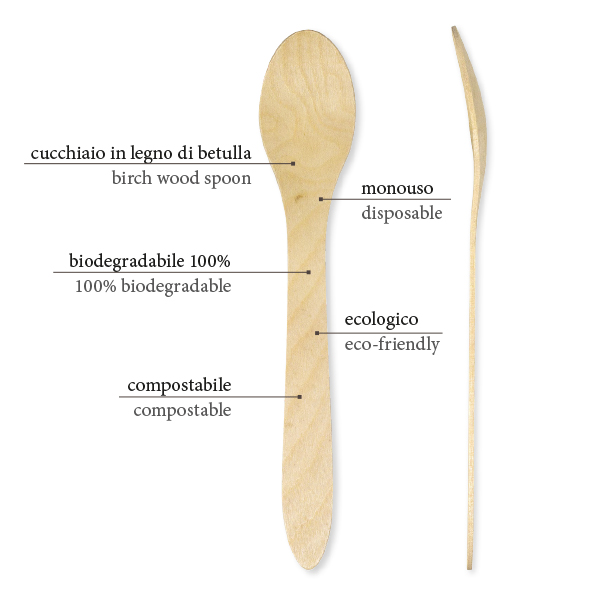 Wooden classic spoon
180 mm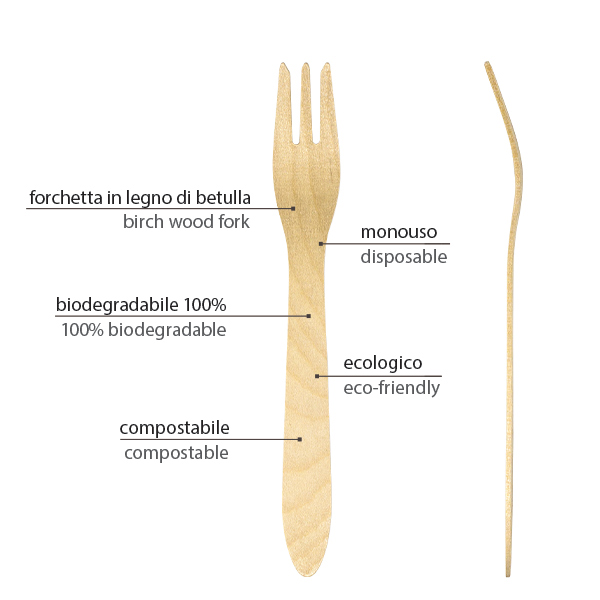 Wooden classic fork
180 mm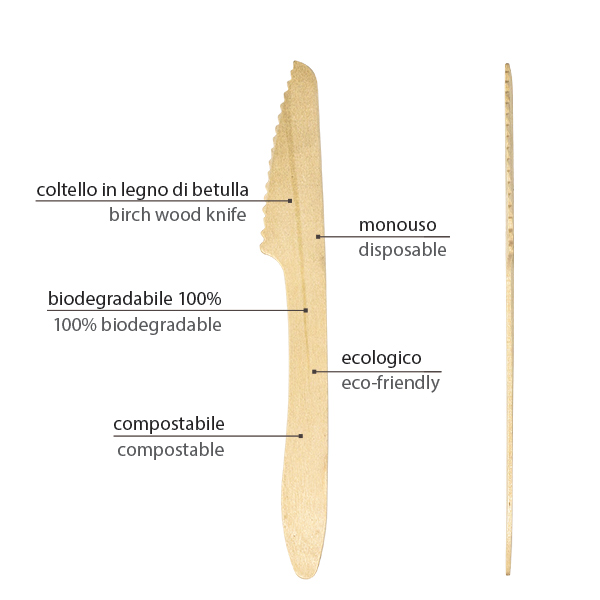 Wooden classic knife
180 mm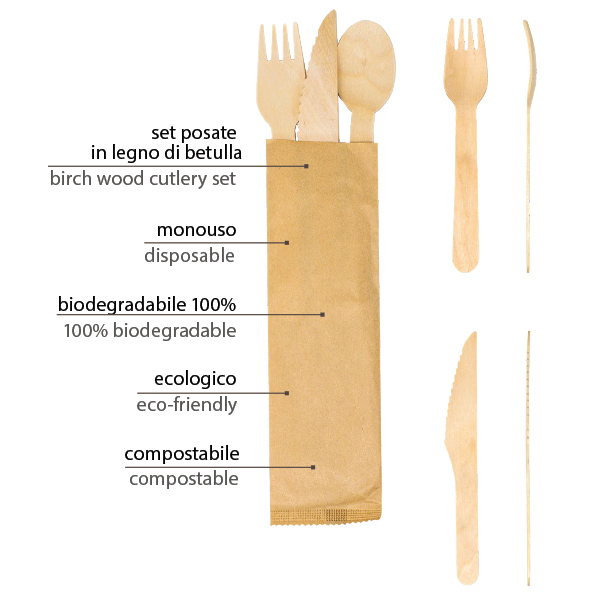 Wooden set fork-knife-spoon
160 mm